THE RE/MAX STORY
RE/MAX WAS FOUNDED IN DENVER, COLO., IN 1973 BY TWO TRUE REAL ESTATE PIONEERS. DAVE AND GAIL LINIGER HAD A VISION TO REVOLUTIONIZE THE INDUSTRY, CREATING A NEW SYSTEM TO ATTRACT AND REWARD PROFESSIONAL, TOP-PRODUCING AGENTS.
At that time, real estate was mostly a man's world and real estate
brokerages relied on a commission split that often required agents
to hand over half of their commissions to their brokers. The Linigers
wanted to change that.
They offered opportunities to men and women, with an agentcentric
strategy that allowed high-performing agents to keep
almost all of their earned commissions. In return, RE/MAX asked
its agents to share the costs of operating the office, just like other
professional partnership arrangements.
The strategy worked and RE/MAX experienced unprecedented
growth, becoming recognized as the home of top-producing
agents. RE/MAX franchises spread across the United States,
into Canada and Europe, then around the world. In October 2013,
RE/MAX became a publicly traded company on the New York
Stock Exchange, under the symbol "RMAX."
RE/MAX can now be found in more than 95 countries around
the world, an international footprint greater than any real
estate network.
RE/MAX resources and education are among the most extensive
in the industry. The remax.com website is one of the most visited
real estate franchise websites and has generated over 14 million
leads for RE/MAX agents. RE/MAX University has won over 150
international film/video awards and delivers a comprehensive
curriculum on-demand, online, on television and on personal digital
devices to audiences around the world.
All of this contributes to the fact that RE/MAX is the most
productive real estate network. RE/MAX agents average more
transactions, more real estate experience and more professional
designations than agents at other national franchises.
And in an industry that has been characterized by frequent
ownership turnover and corporate consolidations, Dave and Gail
Liniger remain in charge at the headquarters of the company they
created in 1973.
THE RE/MAX EXPERIENCE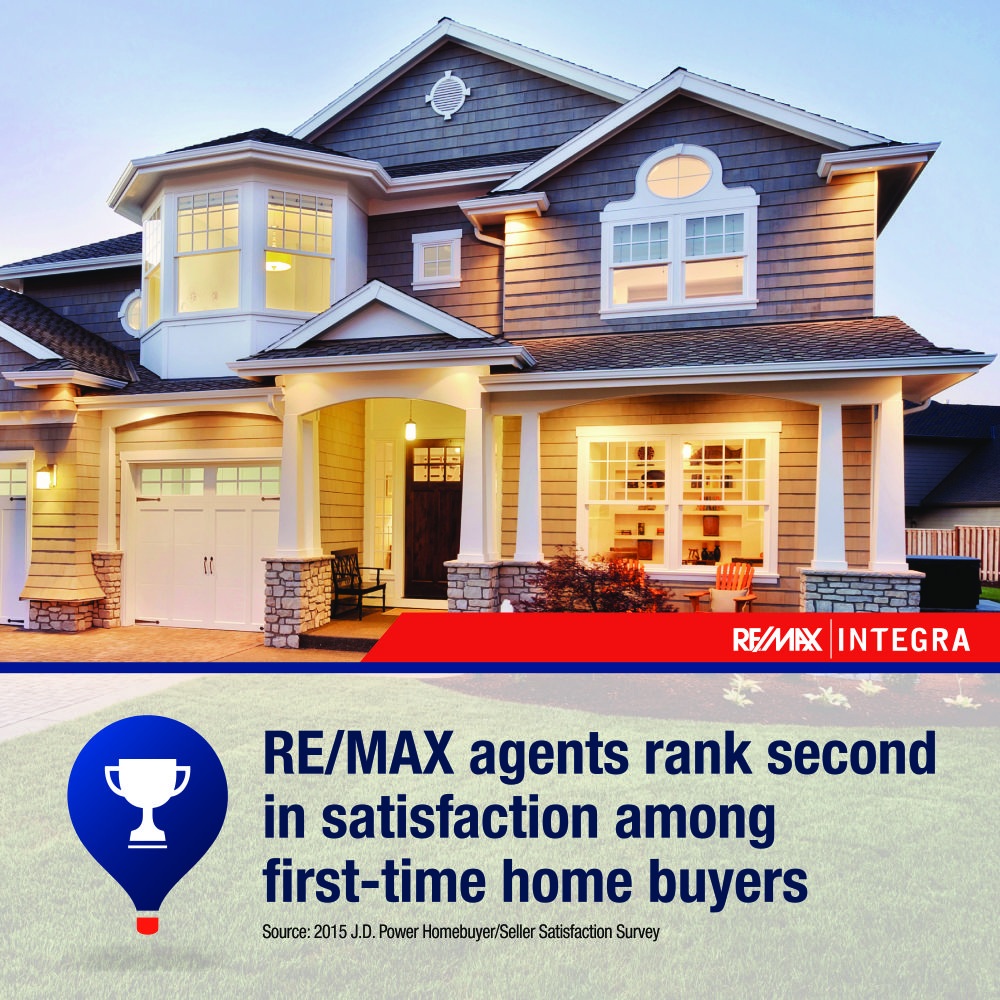 RE/MAX AGENTS GIVE BACK TO THE COMMUNITY

Since 1992, RE/MAX agents have donated more than $147 million to Children's Miracle Network Hospitals
®
– mostly by making donations in their clients' names after each closed transaction. And every dollar stays local.
Children's Miracle Network Hospitals (CMN Hospitals) raises funds and awareness for 170 member hospitals that provide 32 million treatments each year to kids across the U.S. and Canada. Donations stay local to fund critical treatments and
healthcare services, pediatric medical equipment and charitable care.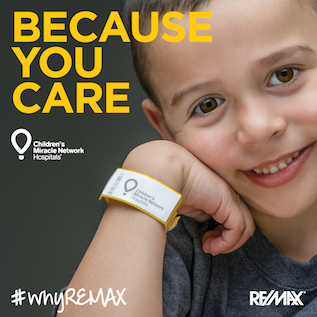 THE RE/MAX BALLOON
The RE/MAX Balloon is recognized all over the world. At seven stories tall, the RE/MAX Hot Air Balloon grabs attention wherever it flies. It's a popular attraction at many balloon events, air shows and festivals in countries around the world where RE/MAX agents live & work.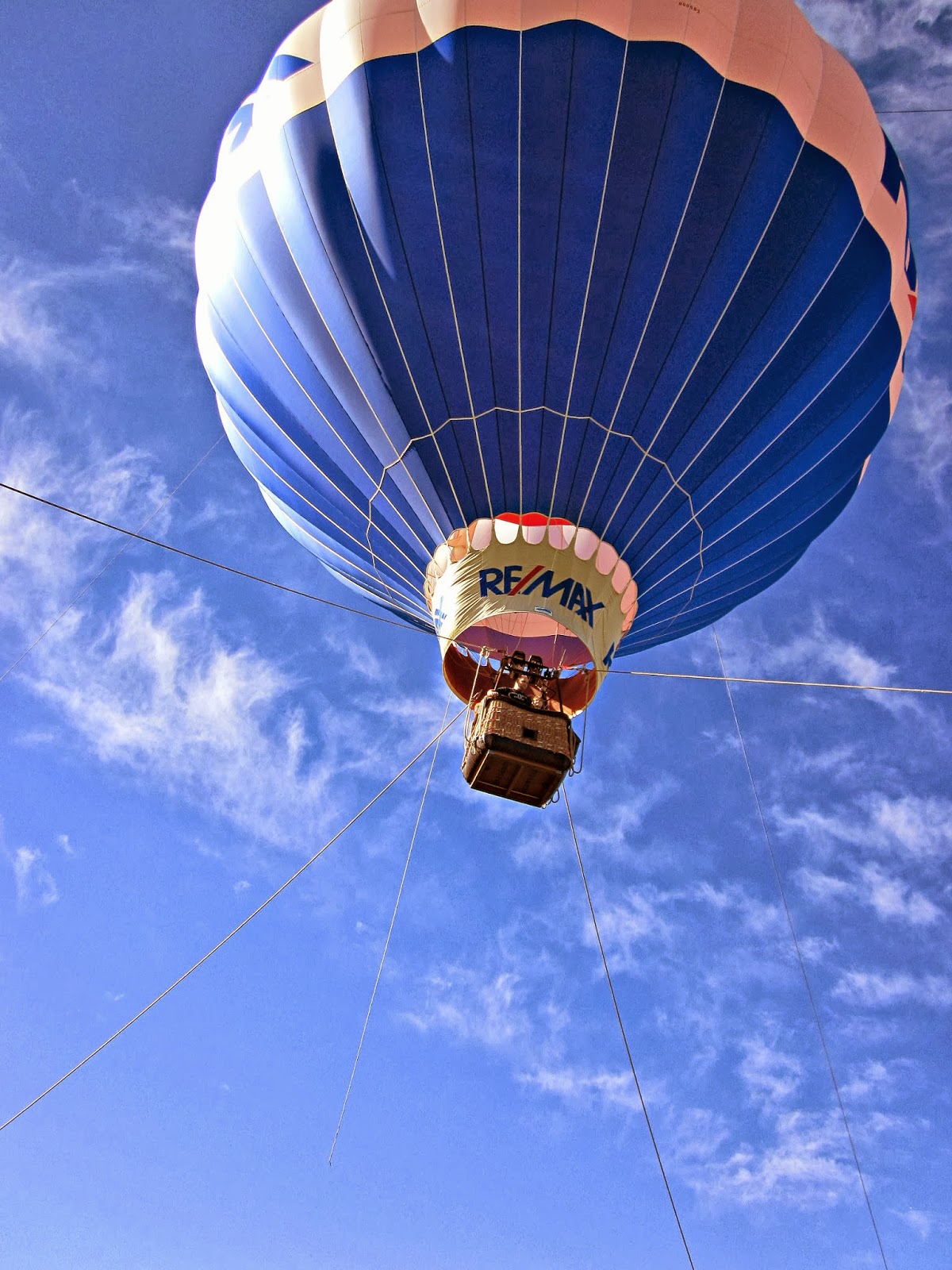 BALLOON FAST FACTS:

• The RE/MAX Hot Air Balloon fleet is the largest in the world.
• There are a total of 108 balloons in 26 countries on six continents.
• An average RE/MAX Balloon stands 70 feet. tall (the height of a seven-story building) and is 57 feet in diameter. The volume of balloon envelopes is anywhere from 43,000 cubic feet to 90,000 cubic feet.
• In October 1978, the RE/MAX Hot Air Balloon first
appeared at the Albuquerque International Balloon Fiesta,
soon after is was adopted as the company's logo.
• The word "RE/MAX" on the balloon features blue letters
and a red slash because red letters on a white background
are difficult to see from the ground. Red letters with a blue
slash are the colors of the RE/MAX logo.
• The first RE/MAX commercials that featured the balloon
were so successful that the company also adopted the
slogan, "Above the Crowd®," which made perfect sense
for a quickly growing company that prides itself on
outstanding agents.